Welcome to the
Fractal Creator Program
Discover a tailored content experience
Explore our Creator Program and meet the global network of hand-picked content creators behind an engaging, welcoming, community-driven content experience.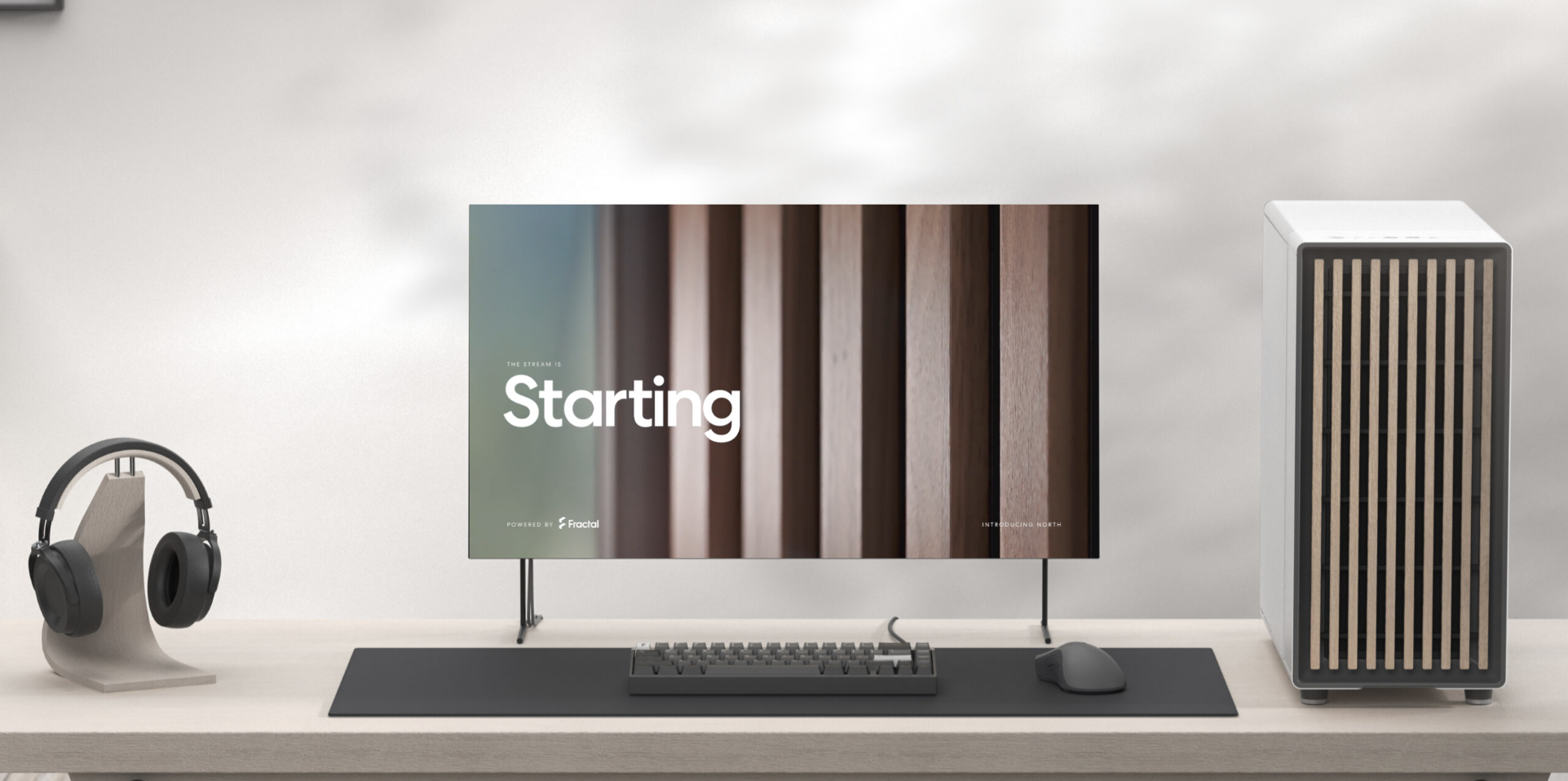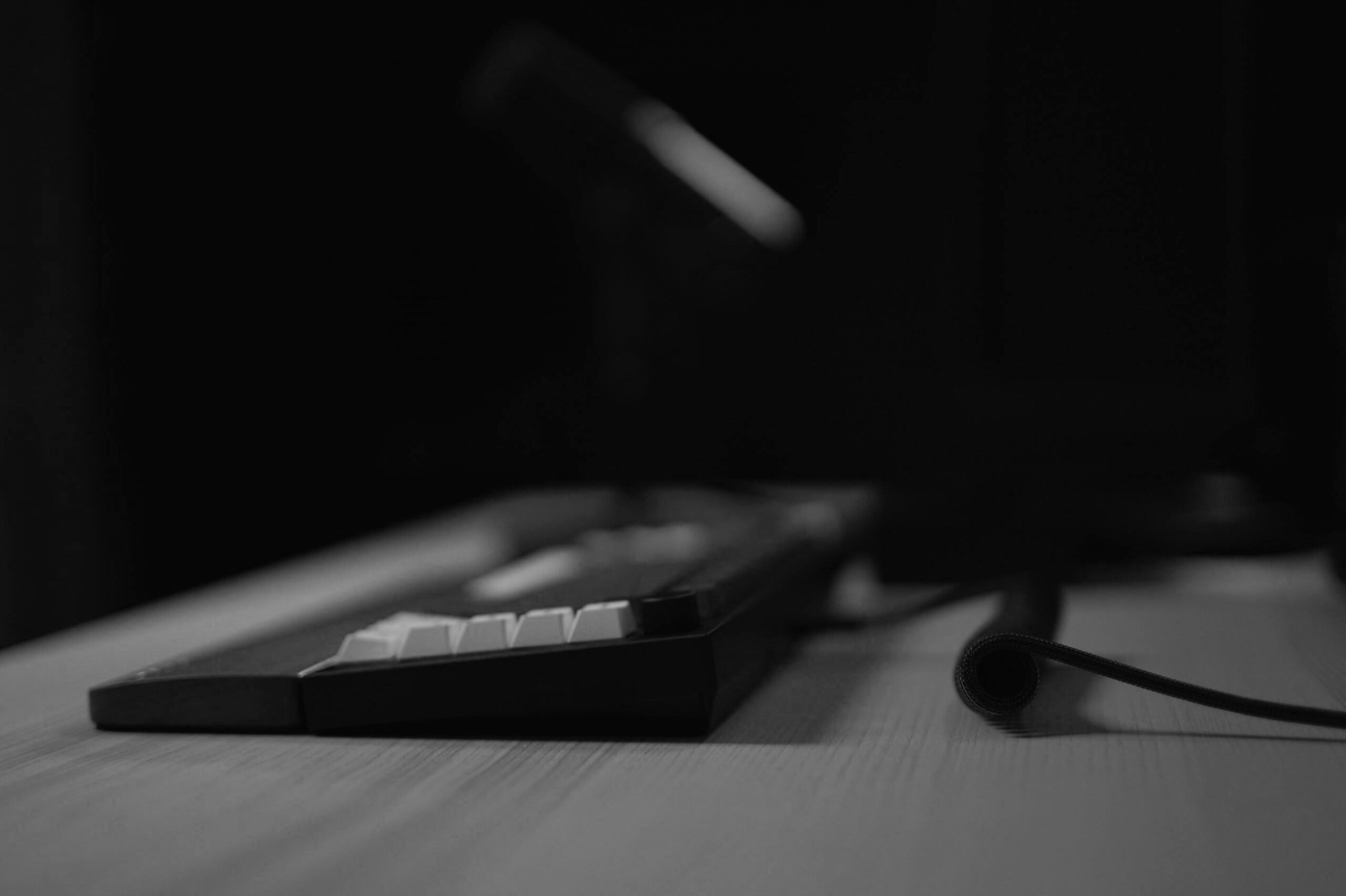 A global program
designed for creators
Unite with content creators around the world

Participate in tailored campaigns

Give away products and merchandise

Connect with a larger gaming audience

Give back to your community

Enhance your channel with customized assets

Receive direct compensation for campaigns

Gain access to exclusive Fractal merchandise
Empowering creators
We are committed to enabling content creators to do what they do best. We establish partnerships through our creator program in order to develop long-term collaborative relationships which support the growth of creators' channels, stay true to their ambition and serve their communities.
Rewards that scale
As our partnerships with creators grow stronger, so do the rewards we offer. Early product access, PC hardware upgrades and exclusive merchandise are just some of the ways we reward creators and their communities.
Are you a creator?
We are always looking for content creators who stream regularly, have strong ties with their community and share our commitment to drive the gaming experience toward a welcoming, rewarding and enjoyable environment. If you think we should collaborate, we would like to hear from you.

GhazzyTV
"Our partnership feels like a perfect match. We both care about quality and improving PC gaming."

RelicKris
"I always put authenticity first, so I appreciate working with real people who are genuine and human."

Rikkemor
"This partnership is all about creating a better experience for gamers, and that's something I want to be part of."
Frequently asked questions
A sponsorship program for content creators on Twitch designed to drive and reward positive engagement in the gaming community.
The program is currently available for content creators on Twitch. If your primary platform is elsewhere, please use the form to discuss opportunities.
Once your application has been submitted, you've done your part. Every application is manually reviewed and you will receive an email with more information when your application has been reviewed.
Content creators who join the program are eligible for exclusive merchandise and hardware from Fractal Design. Depending on your channel metrics and progress within the program, additional rewards, will include sponsorship opportunities and giveaways.
We are looking for content creators who stream regularly and drive the gaming experience toward a welcoming, rewarding and enjoyable environment.